Fall League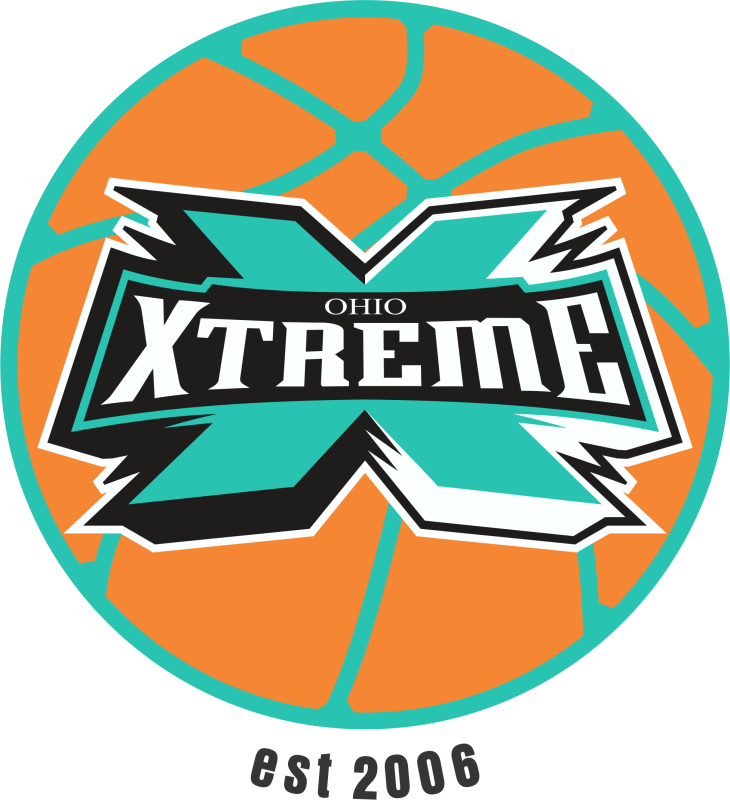 2017 Ohio Xtreme Fall Basketball League
GAMES ARE AT CVCA AND ST SEBASTIANS THIS WEEK!
PLEASE CHECK SCHEDULE EVERY WEDNESDAY FOR UPDATES, WE STRIVE TO FULFILL ALL TEAM REQUESTS.
CLICK HERE FOR LEAGUE RULES
Archbishop Hoban HS
One Holy Cross Blvd
Akron, OH 44306
St Sebastians
420 S Hawkin St
Akron, OH 44320
CVCA
4687 Wyoga Lake Rd
Cuyahoga Falls, OH
Individual Registration
Team Registration

Ages / Gender: 4th through 12th-grade Girls and Boys, Community Teams grades 4,5, and 6. AAU teams and school teams up to and including 7th grade are allowed to participate per OHSAA guidelines. We will separate school/community teams from AAU teams to keep them in different divisions. All games played on FULL Hardwood Courts!
Where:
Tallmadge Rec Center, Archbishop Hoban, St Sebastians
When:
Sundays starting September 3, 2017
Time:
8:00am - 4:00pm
Cost:
$525 per team
$95 per Individual
You can register online or mail registration form and check to Ohio Xtreme, PO Box 2581, Stow, OH 44224.
Deadline:
Sept 3, 2017
Schedule:
Season schedule will post Sept 3rd
Additional Info:
All games are played with 2 - 12 minute
stop clock
halves to maximize playing time. Games will follow OHSAA rules to help prepare the players for the school season. Each team will play 8-10 games throughout the season. Separate divisions for all grades when possible.
Contact:
Jamie Angelo
Contact Email:
jamie@ohioxtremebasketball.com