About Us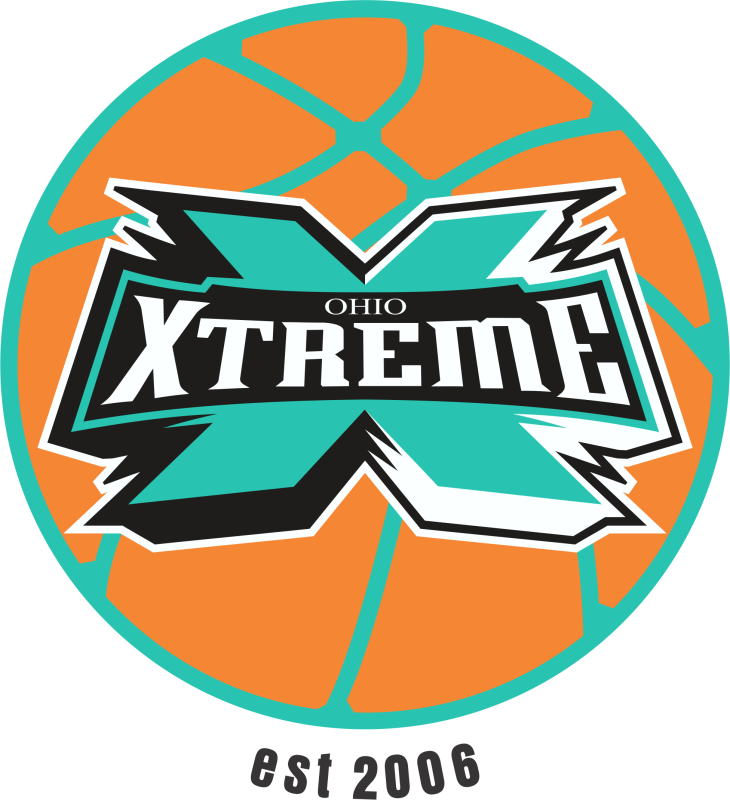 The Xtreme Philosophy

Our purpose is to provide athletes starting in 4th grade thru 12th the opportunity to train and compete at the highest levels possible. We field highly competitive teams. Ohio Xtreme is the only program in NE Ohio that is recognized on a national level as a BlueStar program that competes in the largest regional and national tournaments in the country.

Ohio Xtreme has become the area's premier girls basketball club. We are the strongest program in terms of the competitiveness of each and every age group in the club. Ohio Xtreme is recognized as a national caliber program and is an offical BlueStar travel program!

We retain 98% percent of our players year after year which speaks to the volume of chemistry our teams have. One of our goals is to have our players that are in our youngest age groups, play with Xtreme through their senior year in high school.

The foundation of the program is a commitment to teaching fundamental skill development and knowledge of the game. The Ohio Xtreme will strive to enhance your athletic experience and love for the game within an environment of positive reinforcement and fun. We work hard with our athletes to help them achieve all of their athletic goals.

Our program is not just a loose collection of individual teams, but a true athletic program in which teams get to know each other and support each other, on and off the field. We believe that we have a club concept that is very unique in our region.

Our number one goal is to have each athlete reach their upmost potential while teaching skills such as teamwork, dedication, and other values that will enhance them not only as players, but as people. Remember, the true success of the season is not determined only by wins and losses, but by the measurable improvement of the players in their skills, knowledge, and love for the game.